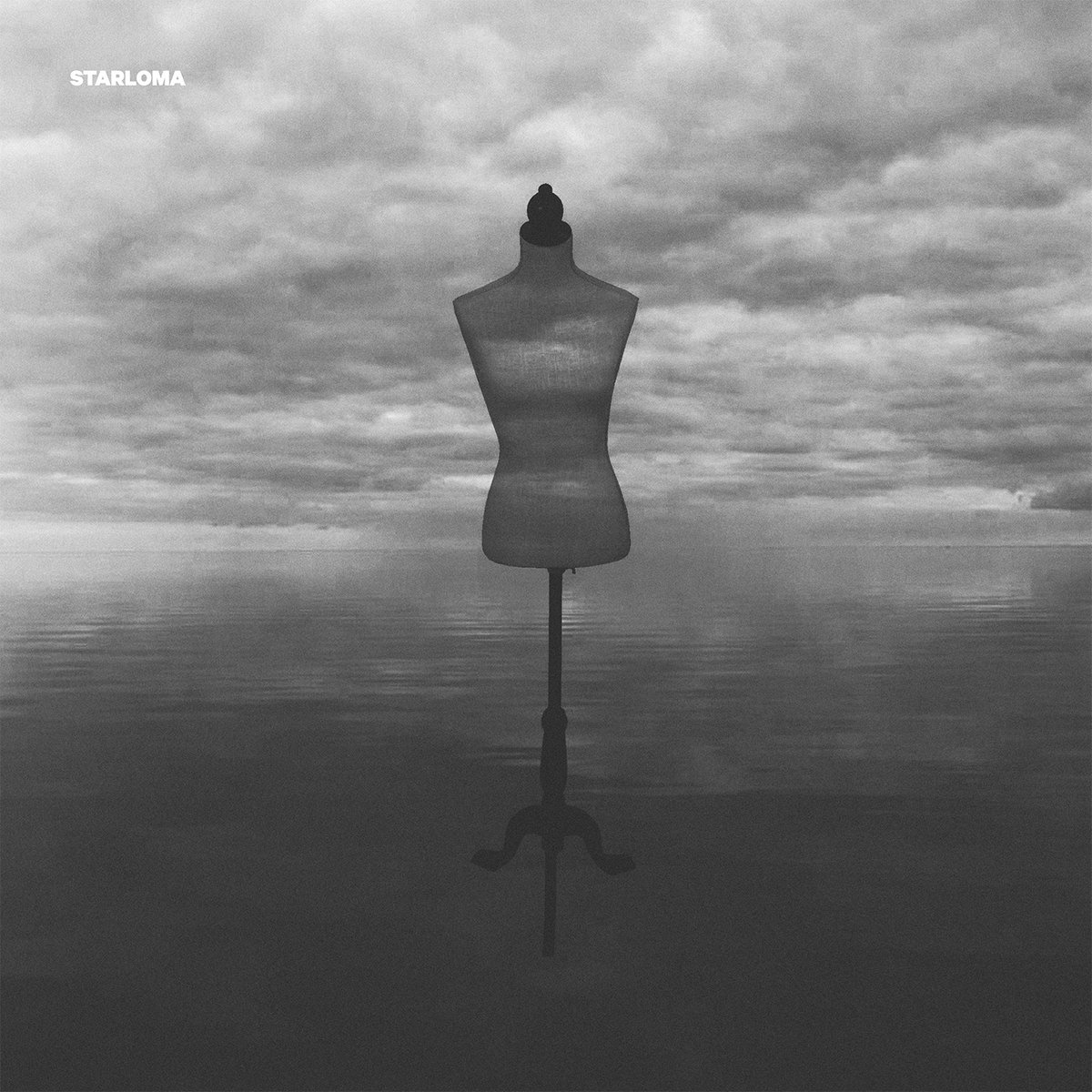 Released: June 27th, 2016
Label: Self-released
Listen
Funny fact: this album was originally released in 2015, vanished off the internet for a year and then reappeared on Bandcamp. I wouldn't of known of this tape had I not been recieved an email from the maker of the album but thanks to the email, I'm now aware of it's existance and I finally had the chance to review it in full.
The artist has said directly that it's on a bunch of year-end best of lists due to it's creativity and originality and I can see why. While this is branded as vaportrap, it branches out in a bunch of different directions both unexpected and original to the point where it becomes more electronica based than vaporwave based. It's not like Blank Banshee where it's sole point is to turn you up; no it's more like the artist wanted to show what can truly be done with the vaportrap genre and extend it beyond it's basic definitions.
The definitions take you on a journey through musical exploration and discovery; with every twist that it takes, the album gives you a renewed sense of what can be done musically and personally and it will inspire you every bit of the way. Though the vibes themselves may not be unique, this is definitely something different, something that will inspire multiple listens of the album and it will help the artist in general break through in the musical world. It's something best described as a break from the norm but also something from the norm at the same time.
It could be more fleshed out as a project though. As it stands there are very few original tracks and too many remixes; though the remixes show what the artist can do, the artist could of made a full blown concept and journey like Blank Banshee. It felt slightly disappointing to me that it would not branch out but then again, maybe that's the intention, what the artist was going for with this album. It shows the artist as a new breeding force in vaporwave, someone who can produce and go amazing directions but as it stands the artist could of done more.
Nevertheless, it's position in those lists is well deserved. Starloma joins Blank Banshee as one of the defining forces of vaportrap and any associated genres. Starloma is a good producer and though not many people have heard of the artist in recent times, they'll be sure to give Starloma a second chance in this generation. It's not a lot of music but hey, what do you expect from an upcoming artist?